by Ashley Havens

Main Points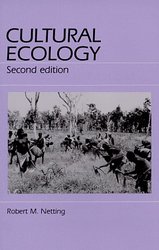 The development of ecological anthropology arrived in the 1960s, and recently revived itself to incorporate trends in global cultural behaviors. This theory examines how humans interact with, adapt to, and create change within their environment through the use of culture. To garner a measurement, early ecological anthropologists treated ecological populations and ecosystems as measurable units, isolated and separate of the cultures from which they exist. This attempted neutrality is problematic for the proponent of such research today.
   Because past ecological anthropologists did not take into account the history of the culture who has shaped their environment, they skewed the results of their research in favor of the populations that were taking over the environs. As more scholars entered this subfield, they began to acknowledge and attempted to correct the problems of the founding school of ecological anthropology. Main differences that had arisen with the new school of ecological theory involved a shifting of focus from qualitative results to an orientation on policy and value, with an emphasis on application and the value of history (Kottak 31-3). 
   Because global culture has greatly changed from the emergence of ecological anthropology in the 1960s to today, the ecological anthropologist must focus on new issues that have emerged. Topics that may be relevant to today's ecological anthropologist include examining the issues that arise when an outside power enters an already inhabited area, and claims the resources and ecosystems for themselves to the detriment of a local community (Headland). Other questions that would be of interest include the problems of environmental degradation to sustainability and the role of the media in protecting environs. 
   Ecological anthropologists attempt not only to understand how humans affect their biophysical environment, but also how they use their culture to adapt to and maintain their ecosystems.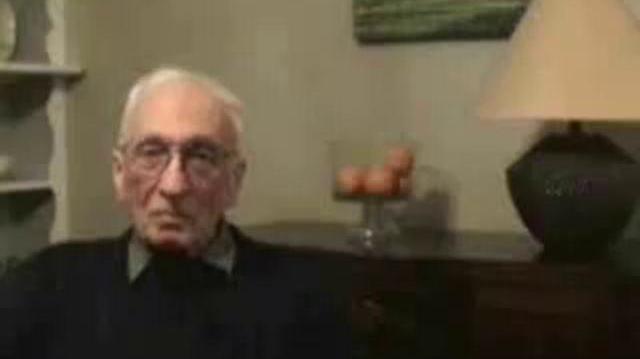 Key Figures
Robert M. Netting (b. 1934, d. 1995)
Emilio F. Moran(b. 1946)
Key Texts 
Moran, Emilio F. Human Adaptability: An Introduction to Ecological Anthropology. 2007
Netting, Robert M. Cultural Ecology, Second Edition. 1986
Townsend, Patricia. Environmental Anthropology. June 2008. 
References
Headland, Thomas N. "Revisionism in Ecological Anthropology." Current Anthropology. 38.4 (August/October 1997): 605-630. Web. 2 Mar. 2015.
Kottak, Conrad P. "The New Ecological Anthropology." American Anthropologist 101.1 (1999): 23-35. Web. 2 Mar. 2015
Vayda, Andrew P. and Bonnie J. McCay. "New Directions in Ecology and Ecological Anthropology." Annual Review of Anthropology. Vol 4 (1975): 293-306. Web. 2 Mar. 2015